CBOSS Employee Earns CCSP Certification
CBOSS is pleased to announce that one of our own, Mike Lendvay, has achieved the Certified Cloud Security Professional (CCSP) certification.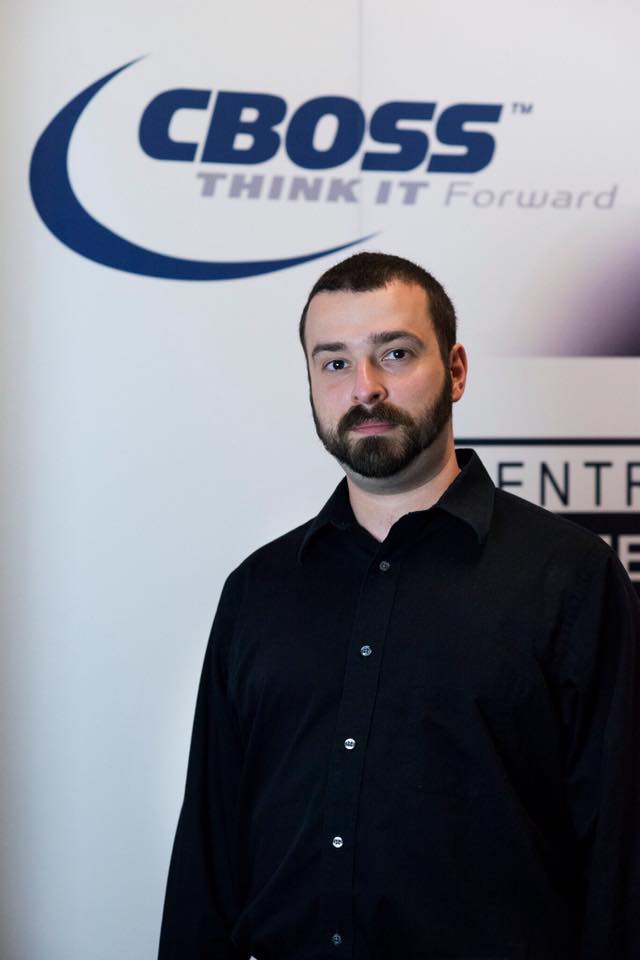 According to (ISC)², "The CCSP is a global credential that represents the highest standard for cloud security expertise. It was co-created by (ISC)² and Cloud Security Alliance — leading stewards for information security and cloud computing security."
"When you earn this cloud security certification, you prove you have deep knowledge and hands-on experience with cloud security architecture, design, operations and service orchestration."
Mike has proven his comprehension and competency in the following subject areas.
Architectural Concepts & Design Requirements
Cloud Data Security
Cloud Platform & Infrastructure Security
Cloud Application Security
Operations
Legal & Compliance
Congratulations Mike!
For more information regarding the CCSP program and certification, please visit https://www.isc2.org/ccsp/.