Recent Posts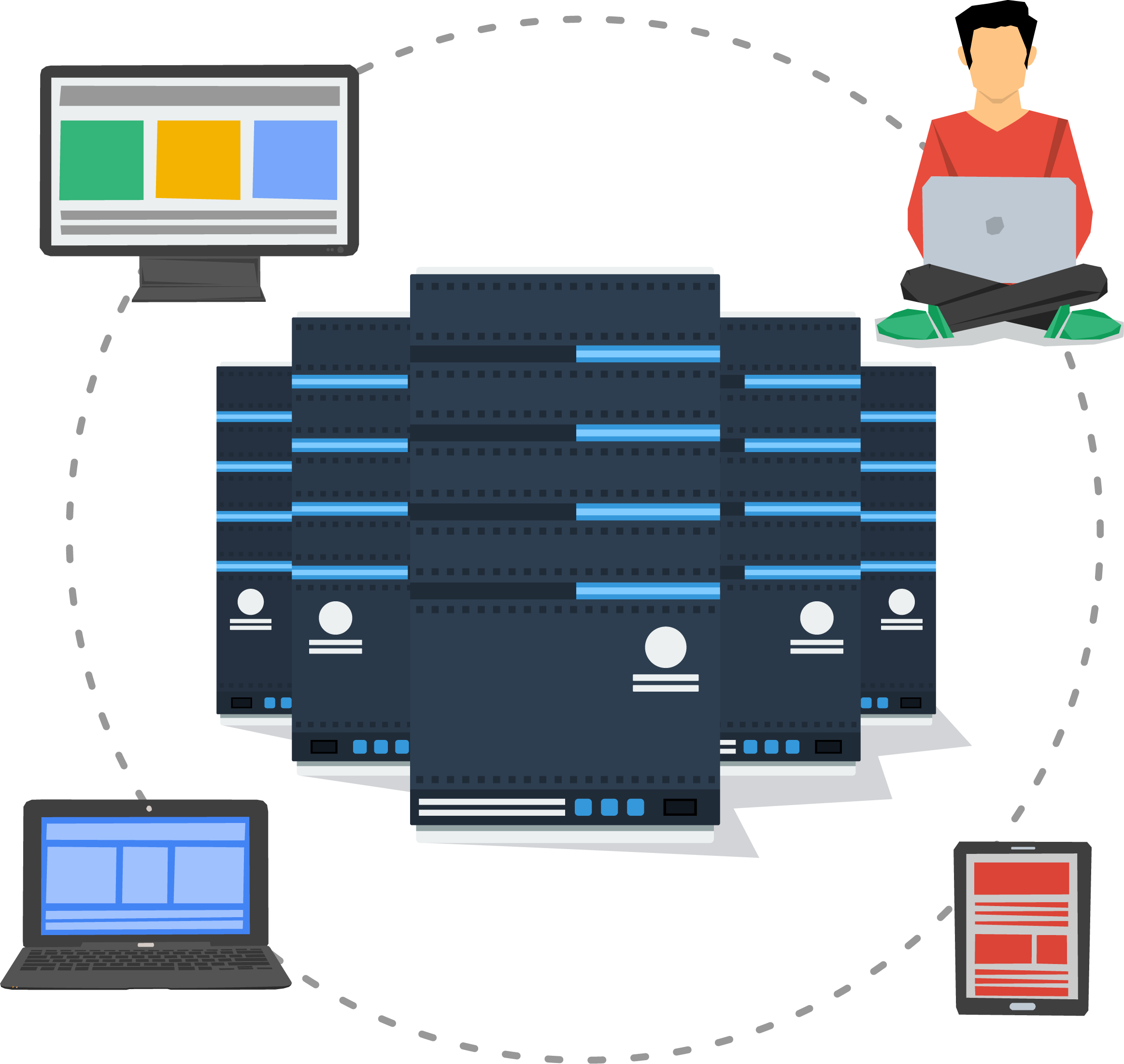 How Can ISVs or Software Companies Benefit From Payment Integrations?
Read More [fa icon="long-arrow-right"]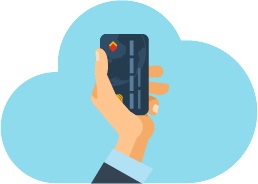 The ability to accept credit and debit cards is crucial for businesses in today's competitive landscape, but when it comes to transaction and processing fees, things can get expensive – and confusing - quickly. While there are a variety of pricing structures offered through different payment processing partners, it can be difficult to decide which structure is best for your business. Often times, merchants fail to realize they have a choice when it comes to these fees, and their goal should be to obtain the best rate possible for their specific business type. To help lessen the confusion, we've put together a cohesive look at each standard pricing structure and what they will ultimately mean for your business' bottom-line.
Read More [fa icon="long-arrow-right"]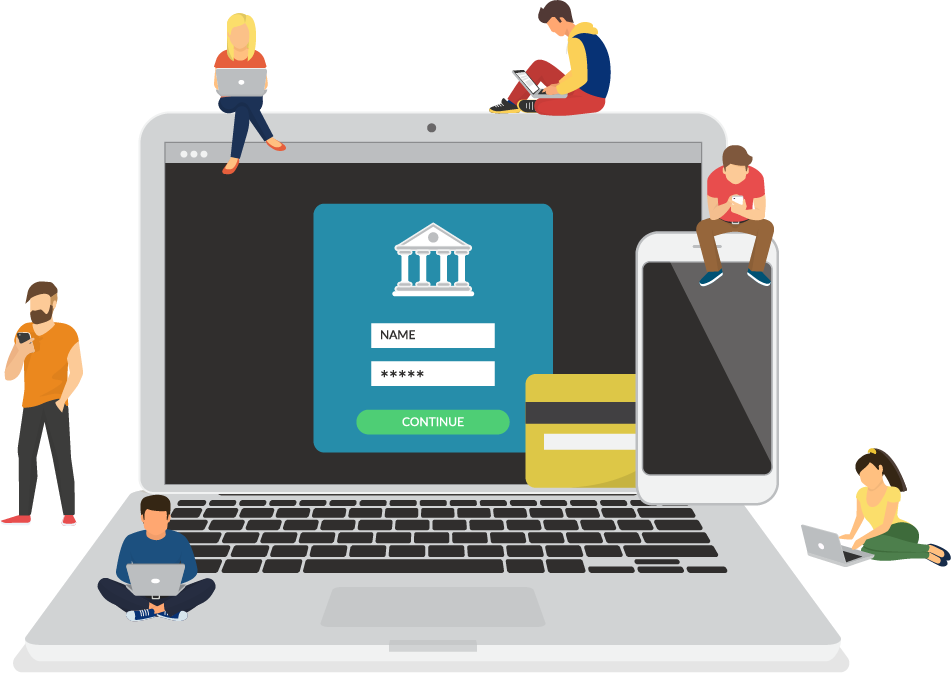 First thing's first, let's set the stage by giving you our best definition of an ISV. An ISV is the acronym given to independent software vendors; organizations in this vertical develop and sell software often used by other businesses. ISVs primarily provide robust management platforms for specific industries with an underlying goal to consistently provide a seamless experience for their users. That means they're likely partnering with other companies to leverage integration opportunities to continue building more comprehensive solutions. When an ISV is able to participate in a partnership to integrate payment acceptance into their platform, their software becomes even more valuable to their business users.
Read More [fa icon="long-arrow-right"]